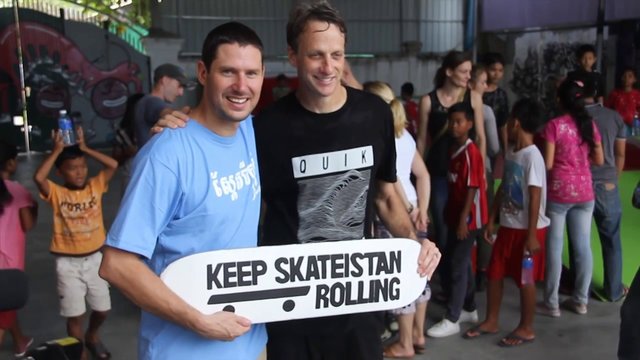 15 Views0 Comments0 Likes
Since 2007, the non-profit organisation "Skateistan" makes life for kids in Kabul, Afghanistan, as well as in Cambodia and Pakistan, better by teaching them how to skate - and this goes a long with other educational a...
31 Views0 Comments0 Likes
This video was entirely made by boys and girls in Kabul who are students in the Skateistan Project. What they want: To live in peace. Support Skateistan: http://skateistan.org
77 Views0 Comments1 Likes
"Skateistan: To Live And Skate Kabul" is an award-winning ten-minute-shortfilm that introduces you to two young skateboarders from Afghanistan. To make a donation to Skateistan you can visit: skateistan.org/donate ...